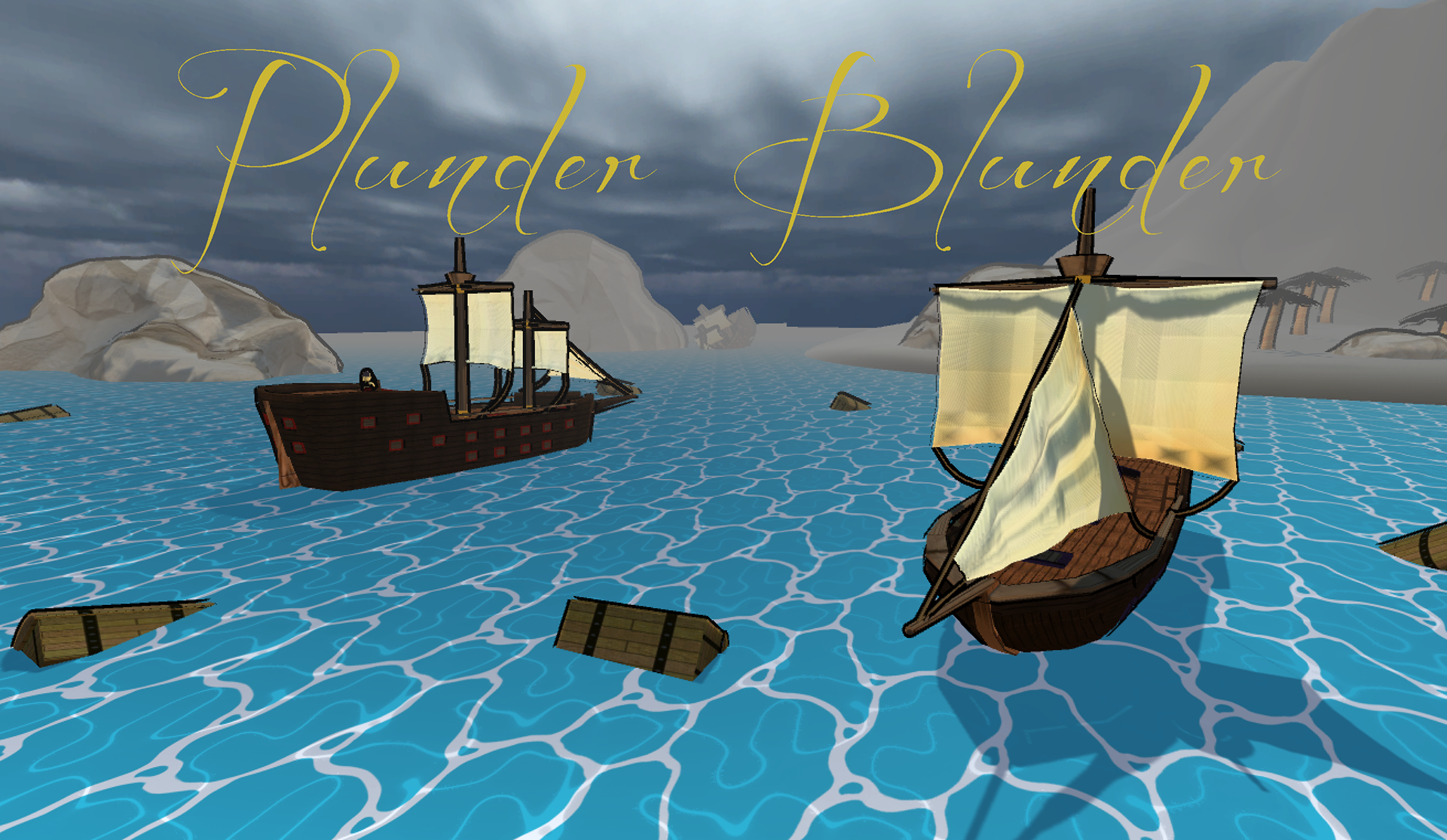 Plunder Blunder is a simple strategy game where players take turns in simulated naval combat. Each player allocates a limited number of resources - as they see fit - in an attempt to acquire as many doubloons as possible before their ship sinks! You can download the game,
here
- it's a two-player game!
For this project, my primary responsibility was the modeling/texturing/animation of the various types of weaponry you'd find throughout the game. I also helped create the look of the UI for the game.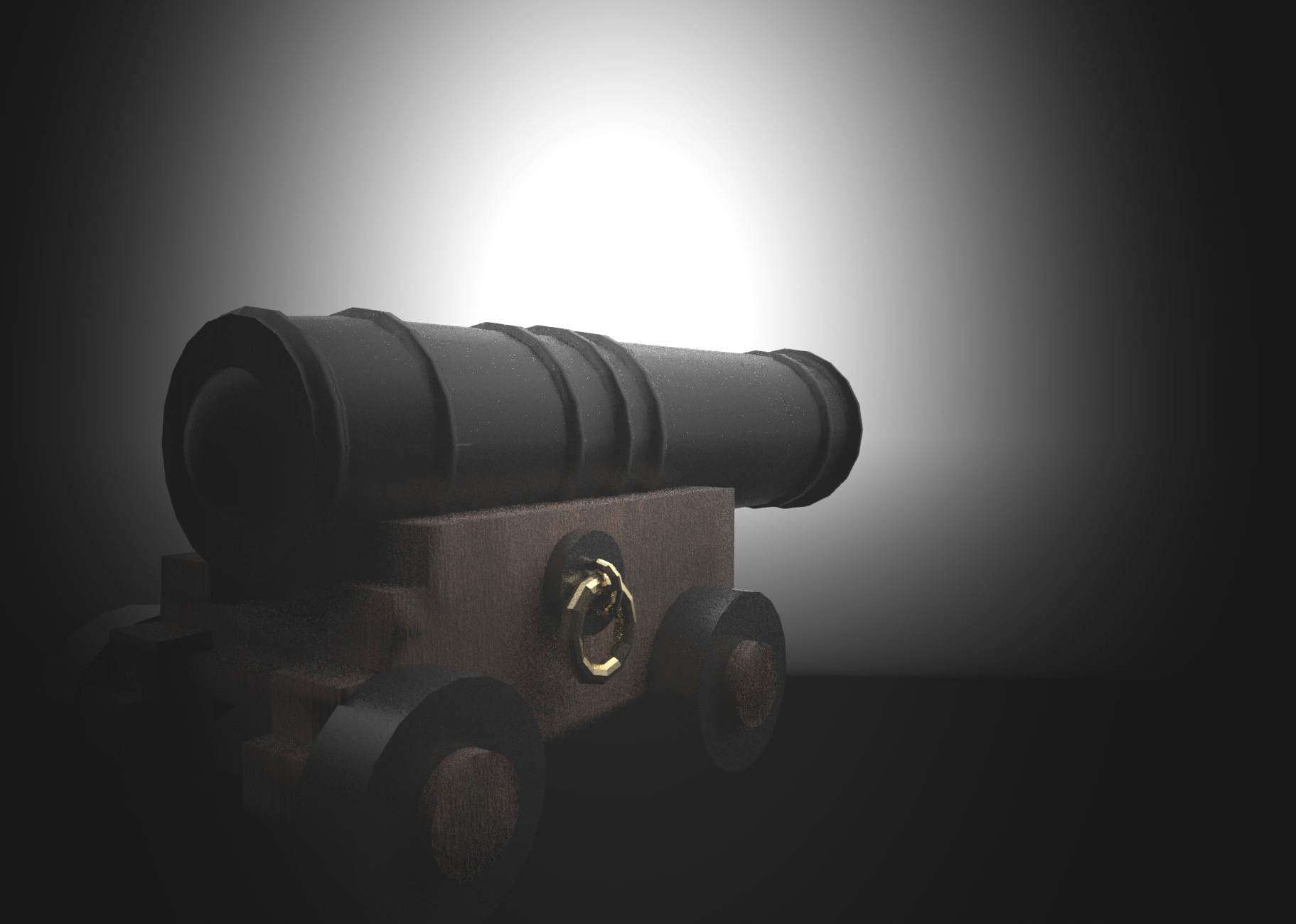 For this project, I decided I was going to try to learn Substance Painter. Our team was going for a stylistic, yet, physically-based aesthetic. Pictured above is my first render in Substance Painter.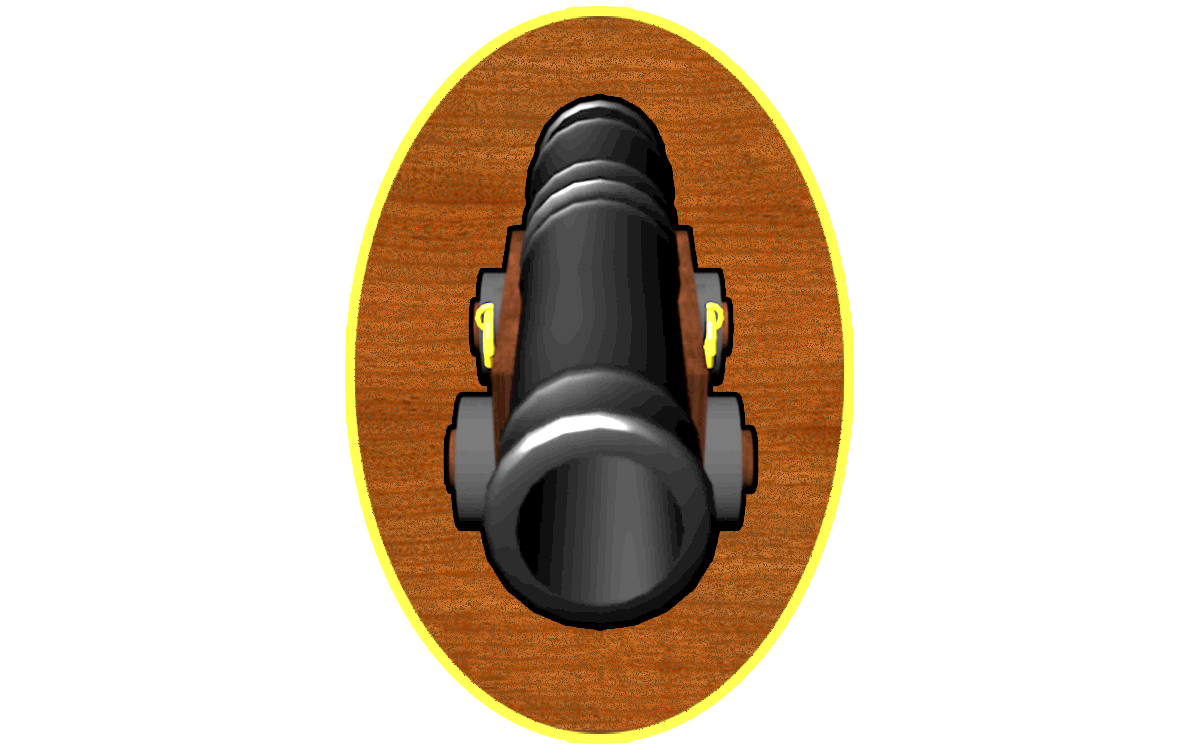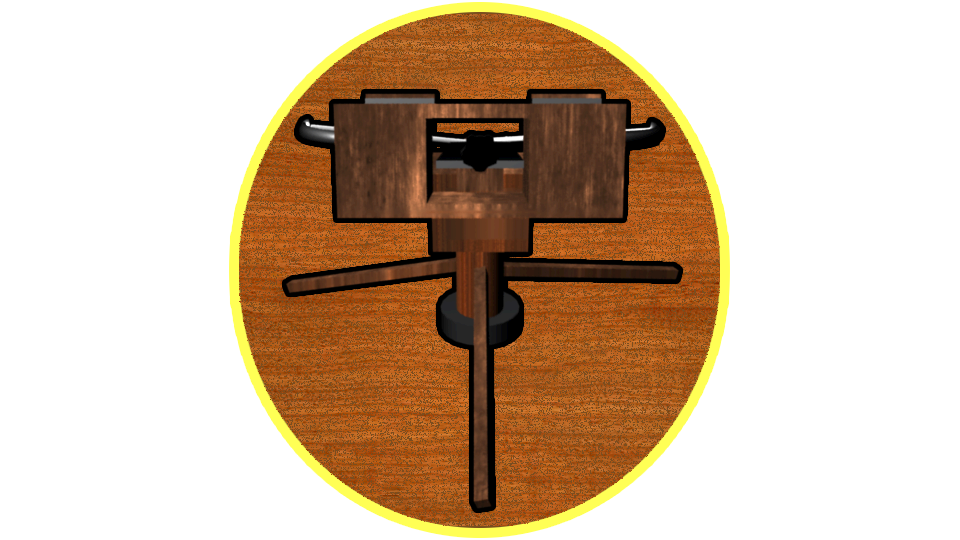 Pictured above: UI elements for the weaponry in the game.