Project Goals

 / Repurpose an old "Isaac Clarke" model I made in my first modeling class at MSU using Zbrush functionality. 

/ Learn something new about Zbrush! Have fun.

An homage to a favorite video game series, Dead Space. 
Disclaimer - I do not own the rights to these characters. 
I did model/rig/texture them myself!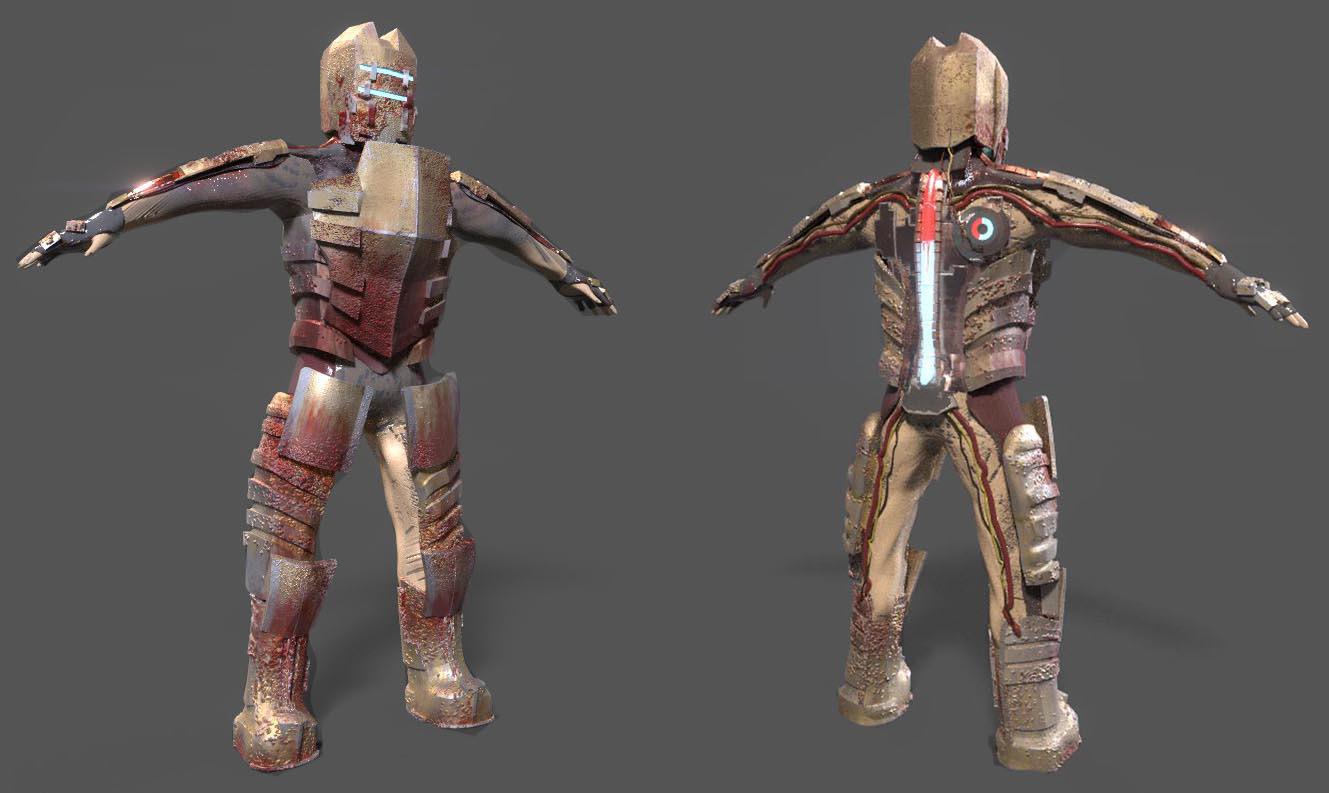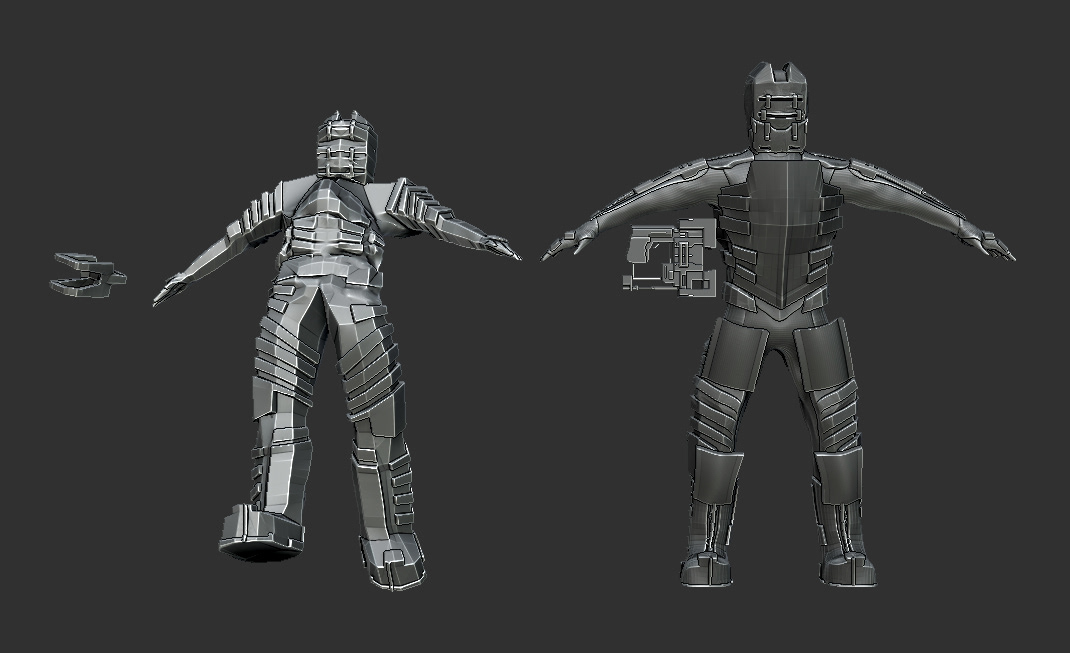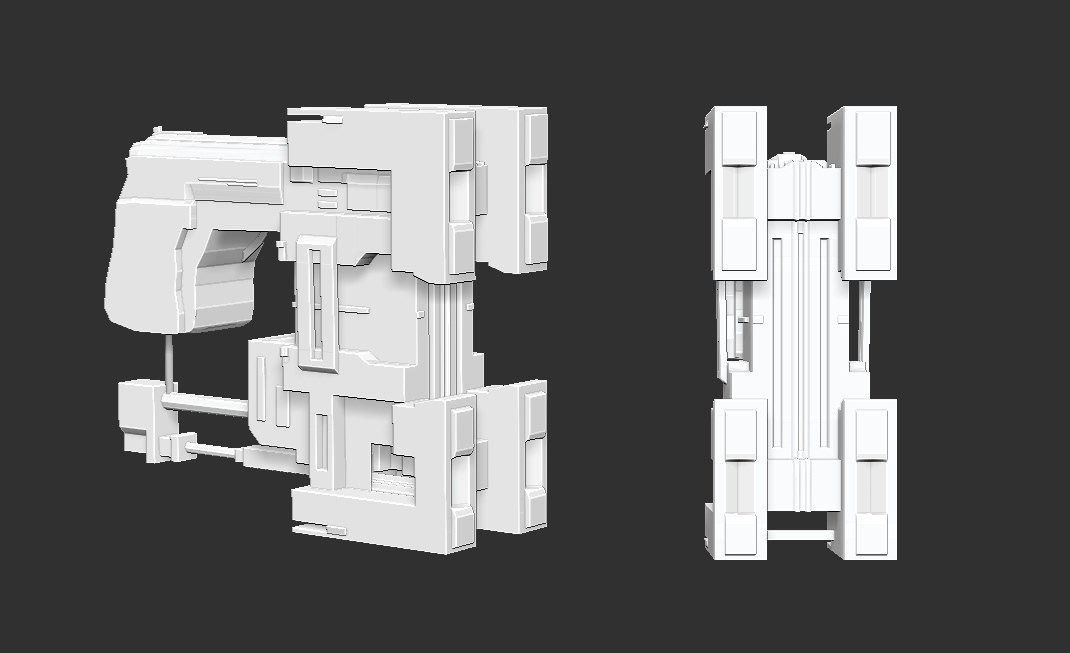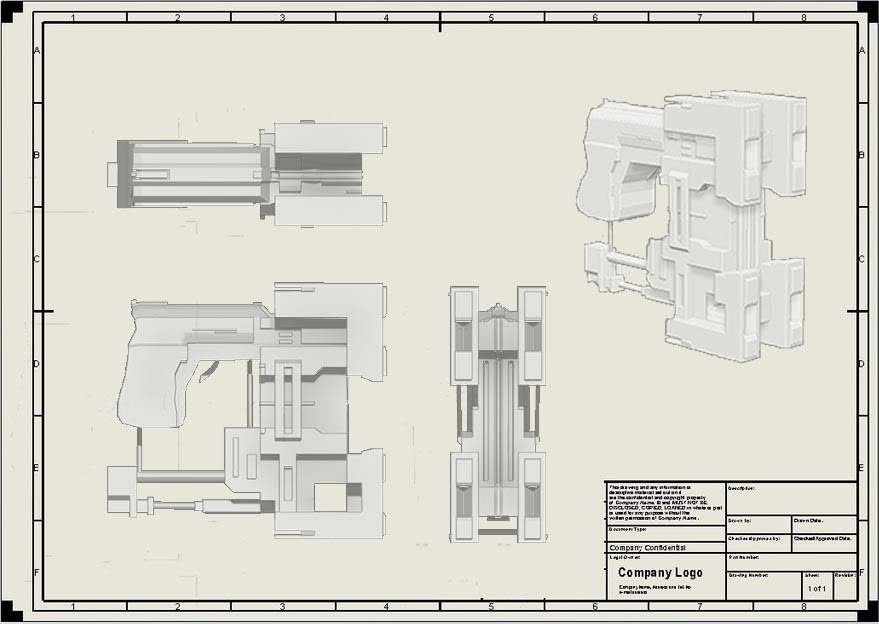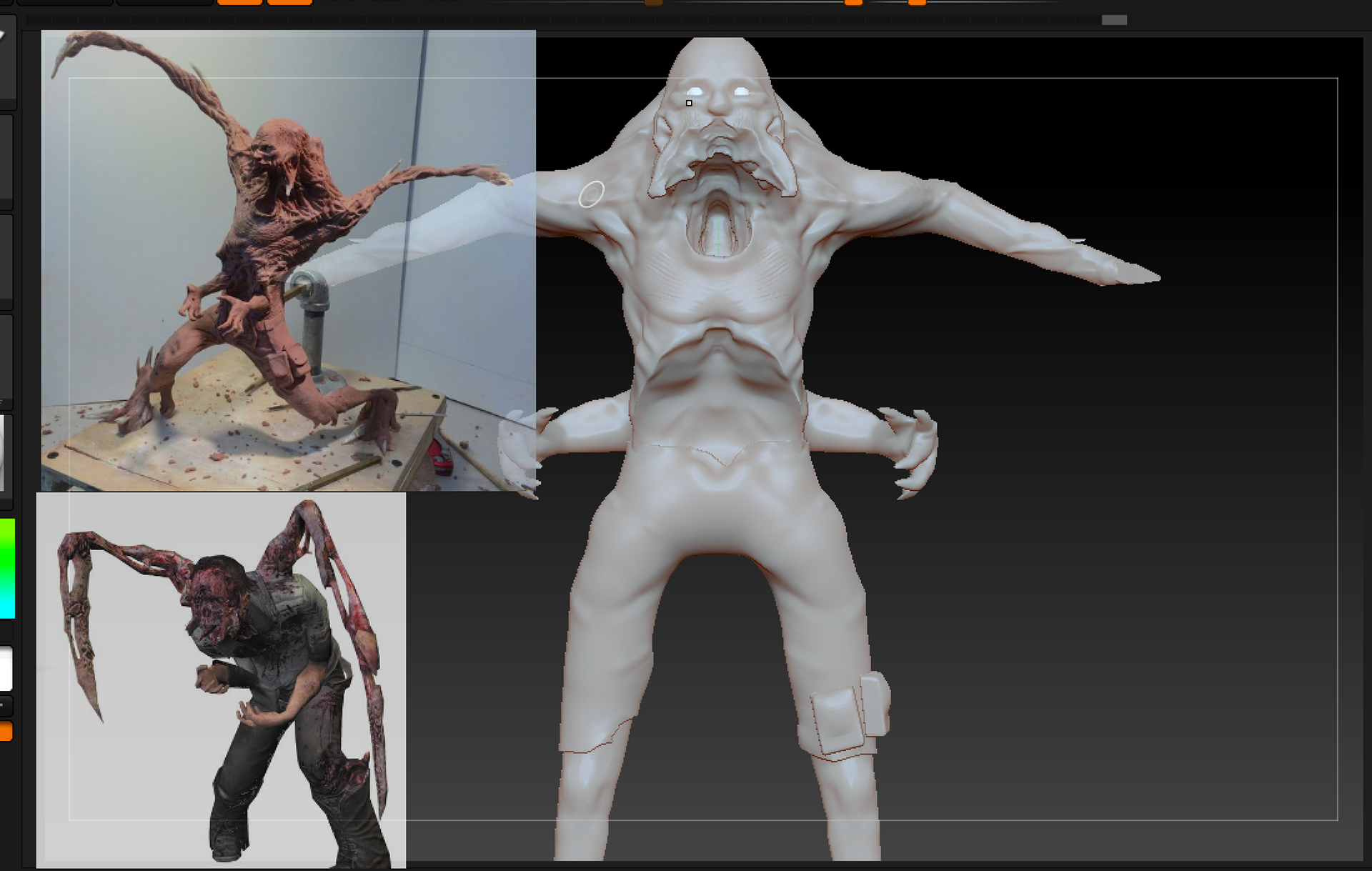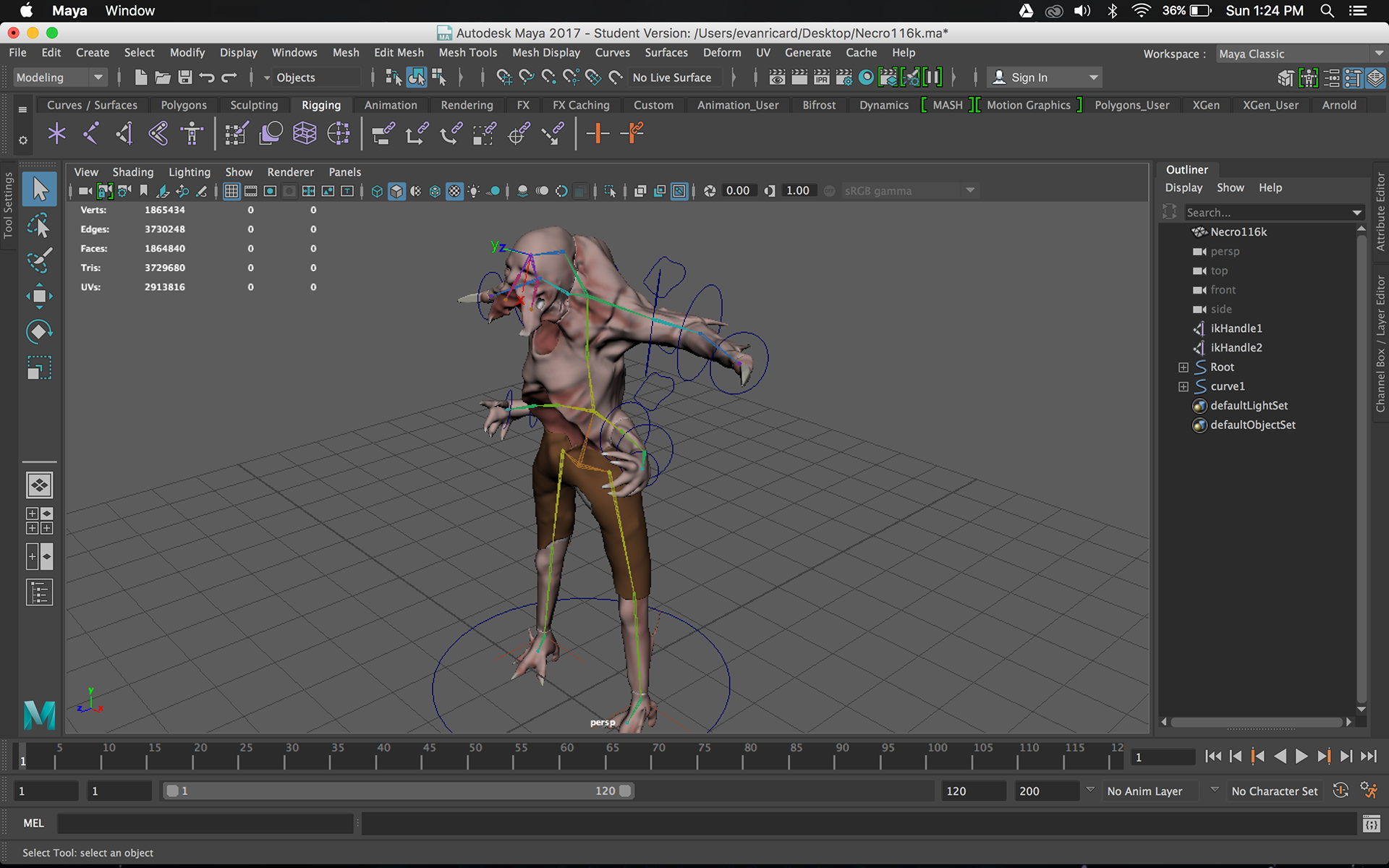 Conclusion
After a lot of laboring, I was done. It was the first time I'd tried to take a project through a typical pipeline. It was a fun project filled with hardship but at the same time it was also an incredibly rewarding project to actually see all characters and accessories through to completion. 

Thanks for looking through this project!